Stunningly Designed Websites
We're highly innovative and pretty creative when it comes to designing and developing website's for our clients. At Spring Design, we're not just another web design company.
Our web designers will ensure that your brand new website highly represents the nature of your business while also taking you to the next level.
ENGAGE WITH YOUR ONLINE USERS
Effective yet beautiful websites begins here
Your website is a highly crutial extension of your company's brand that acts as an online presence to provide your client's & customers with your brand's story, products, services and contact information. We believe that a website should be treated like an "online office/showroom" for your company.
A great web presence allows your company to grow in ways you never imagined and provides your users with an immersive & captivating digital experience. Our web developers have experience in multiple industries and will get involved in getting to know your company's personality, vision and brand before starting our design process.
GET STARTED
UI/UX Design
We ensure your UI (User Interface) and UX (User Experience) is highly intuitive and designed with your website's visitors in mind. Our websites are created with an organized interface structure and provides maximum functionality.
Creative Direction
We won't leave you in the dark when designing your website! Our creative team will provide you with the best creative advice in terms of web design and functionality to ensure that your website reaches it's full potential.
Mobile Responsive Design
Did you know that over 50% of your website visitors are browsing from their mobile phones? At Spring Design, we make sure that your website is highly responsive to different types of devices while maintaining it's functionality.
Highly Customizable
Need something changed on your website? No problem! Our website's are easily customizable by non-professionals. We ensure that we provide you with the necessary knowledge and flexibility to customize your website in any way you desire.
We don't just create websites.
We brainstorm, research, analyze, strategize and mockup your projects' design requirements prior developing to ensure that your website will be able to maximize its online presence.
Mobile Responsive Design
We provide our clients with the freedom of having their website look and feel the way they want it to be depending on their business. Have confidence with our highly customized designs on your website crafted by our talented designers. You can be sure to stand out among your competitors and have your user experience a great User Interface and User Experience (UI/UX).
We Develop Your Websites On


Languages We Program With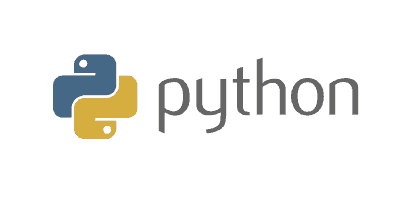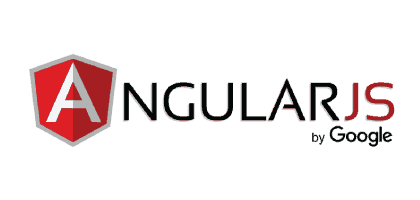 Lets talk about art
Feel free to get in touch with us any convenient way
Have a new project in mind or don't know where to start? Contact us with one of the ways below or fill in the contact form and we will reply you within 24 hours!
Meetup Discussions
Petaling Jaya / Kuala Lumpur , Malaysia