Corporate Brand Identity
The 20th century has made propelled economies and has made companies more globally interconnected than ever before. Businesses thrive and compete for a slice of the cake throughout multiple industries. A Corporate Brand Identity plays a key role in differentiating the smaller and bigger businesses in a certain market, therefore, is vital in ensuring a business succeeds in creating a known presence.
A "logo" is often times used to describe or define a particular "brand". However, a logo is only a small part of it, it is the symbol of a company and not the entire brand identity. An entire brand consists of multiple traits. With many businesses trying to stay on top of the game, it is important to create a strong brand presence through a thoroughly and professionally made Corporate Brand Identity.
The Thought Process Of A Brand Identity
A company brand guideline (also known as a brand book or brand guide) is essentially important in protecting the strength, consistency and position of your company's brand. A brand guideline explains the importance of your brand and how to use it's elements. A comprehensive manual should be provided to anyone whom will use your brand and it's elements in their daily work.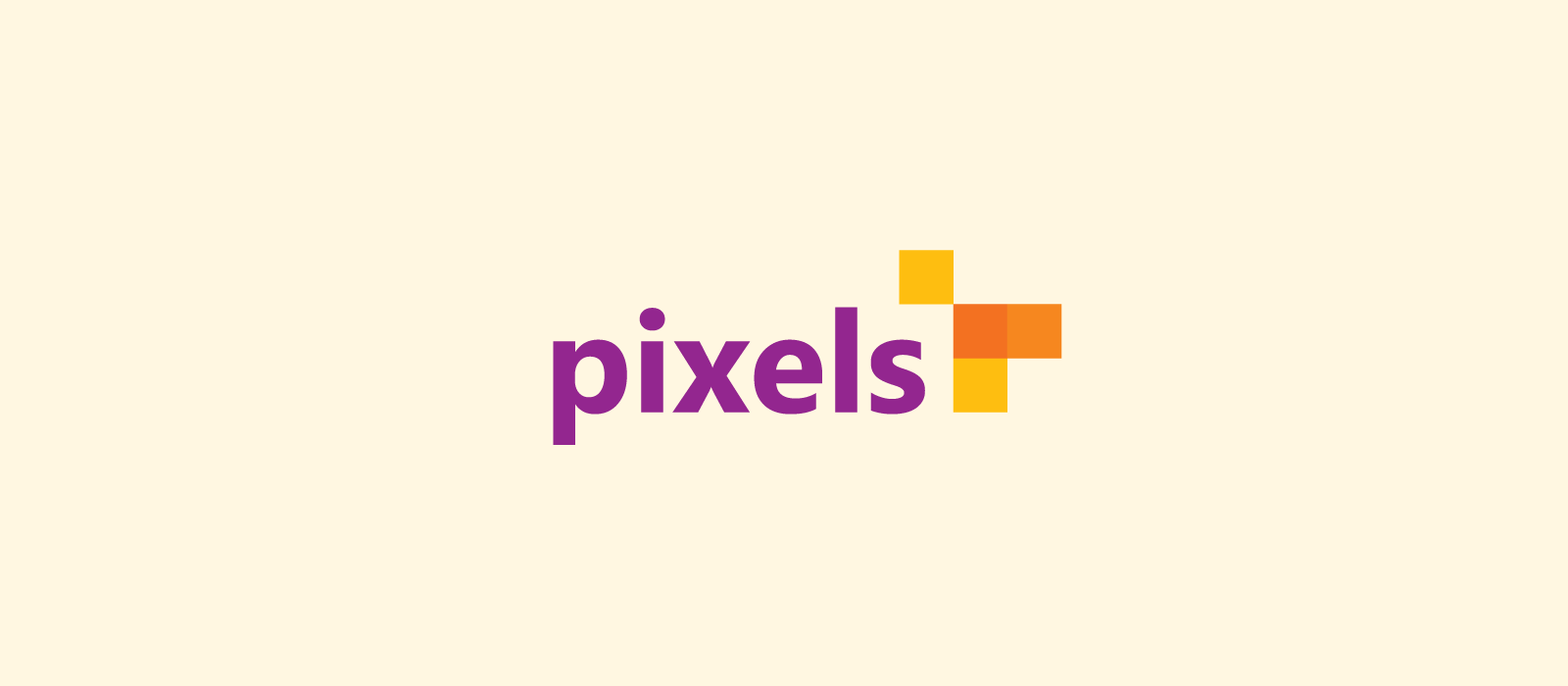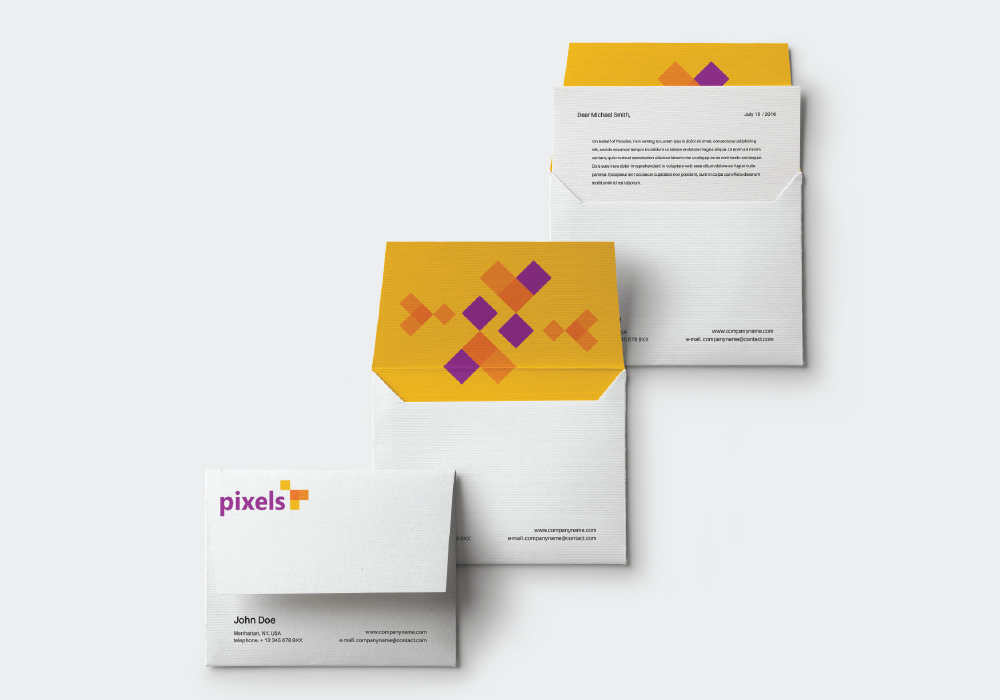 What's included in a corporate brand identity?
Brand Introduction
The basis of a Corporate Brand Identity originates from a company's introduction and how it plans to engage with it's audience and general core values it should follow, as well as it's distinct differences between common peers.
Colour Palette
Primary as well as secondary colors are chosen to form your brand's identity. Did you know that different colors convey a variety messages, tone and atmosphere? Color psychology is implemented according to your company's industry and objective respectively.

Corporate Fonts
Fonts are extraordinary tools to make your brand picture perfect. The right font should work well with your logo, brand, and aesthetic. It should always remain simple and universal, yet, authoritative and influential.
Logo Guidelines
Since the internet is so prevalent in our lives, your logo will definitely be used digitally across all online media. It is vital to create strict guidelines to ensure your logo is not misused and violated in any way. It is important that all parties should comply with these guidelines.
Design Consultation
If you're looking to develop your first Corporate Brand Identity, we are with you every step of the way. We provide consultations based on the requirements that your brand and company needs. Our expert team are ready to provide you with meaningful advice.
Brand Voice
The voice and tone of your brand has a huge impact when marketing your products or services. If you do not set the right brand tone, your customers may perceive incorrect information and may have difficulties understanding your brand.
REQUEST A QUOTE
We have created over 100+ brand guidelines for companies in South East Asia and experienced impressive results that have been attained from a strong Corporate Brand Identity. Most business owners fail to realize the importance of creating a brand identity for their company and it's services. Do not let that happen to you, let us help you create a corporate brand identity today!
Lets talk about art
Feel free to get in touch with us any convenient way
Have a new project in mind or don't know where to start? Contact us with one of the ways below or fill in the contact form and we will reply you within 24 hours!
Meetup Discussions
Petaling Jaya / Kuala Lumpur , Malaysia